Trends for a Uniform and Cool Appearance
The summer season of 2023 has come to an end, and the outdoor terraces are being put away. If you own a hospitality establishment and your staff is moving indoors again, it's essential to ensure that they stand out clearly from the guests.
Therefore, a uniform appearance is important not only for your brand but also for your guests, so they can quickly identify who belongs to your staff.
This applies, of course, to businesses outside of the hospitality industry as well. It's important that your customers know who they can approach and who is part of your team. This creates a sense of security and confidence. That's why it's always wise to invest in a uniform appearance.
However, your employees are individuals who keep up with the times. They have high expectations not only for the functionality of their uniforms but also for how "cool" they look. And believe us, when they feel confident in their clothing and don't feel like they're wearing something outdated, they exude that confidence.
Here are a few trends that align with the current fashion and are easily adaptable to work attire or a uniform appearance:
1. Loose is in, tight is out
We've experienced a decade where tight-fitting clothing was the norm, for both men and women. Skinny jeans dominated wardrobes, and women freely roamed the streets in yoga pants. That era is now over. The trend is moving towards loose-fitting attire, with wide-legged pants, oversized hoodies, loose-fitting t-shirts, and slouchy sweaters. The advantage is that it allows for greater freedom of movement and conceals certain body shapes. You can easily embrace this trend by purchasing uniforms that are one or two sizes larger. You'll find that overly tight shirts quickly fall out of style, and the last thing you want is to appear outdated.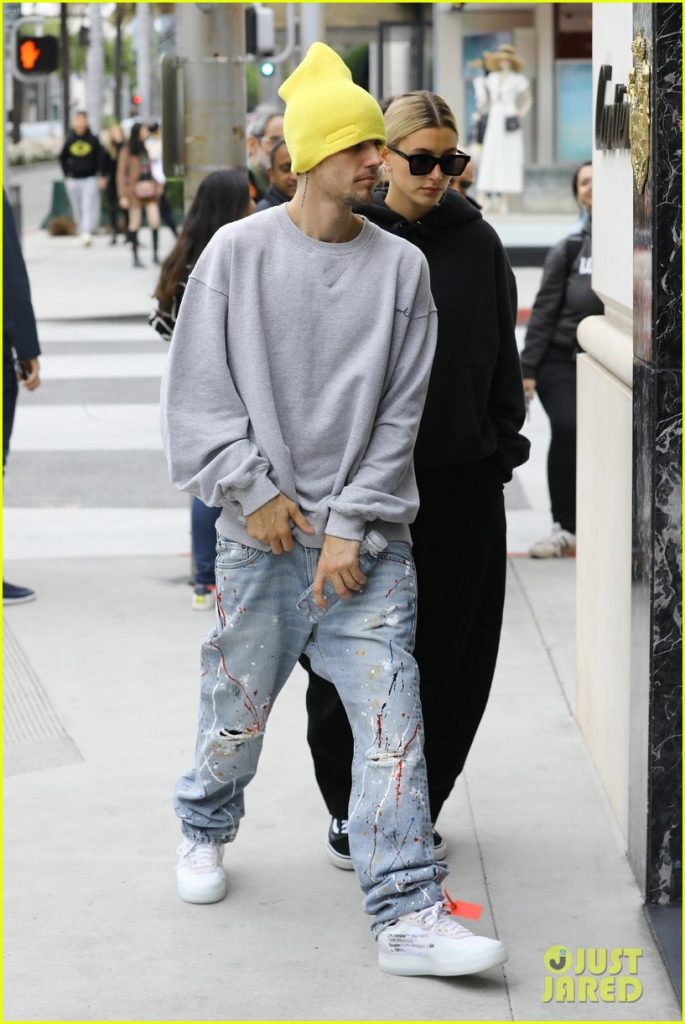 2. Variety within a theme offers choice
People are different, and they can feel differently from day to day. Therefore, we recommend offering options to your staff based on your logo or theme. Provide t-shirts, polo shirts, hoodies, and sweaters. If all your employees have these options, you can let them mix and match while maintaining a cohesive look. Additionally, you can go a step further and offer multiple colors within your desired spectrum, as mentioned in point 5.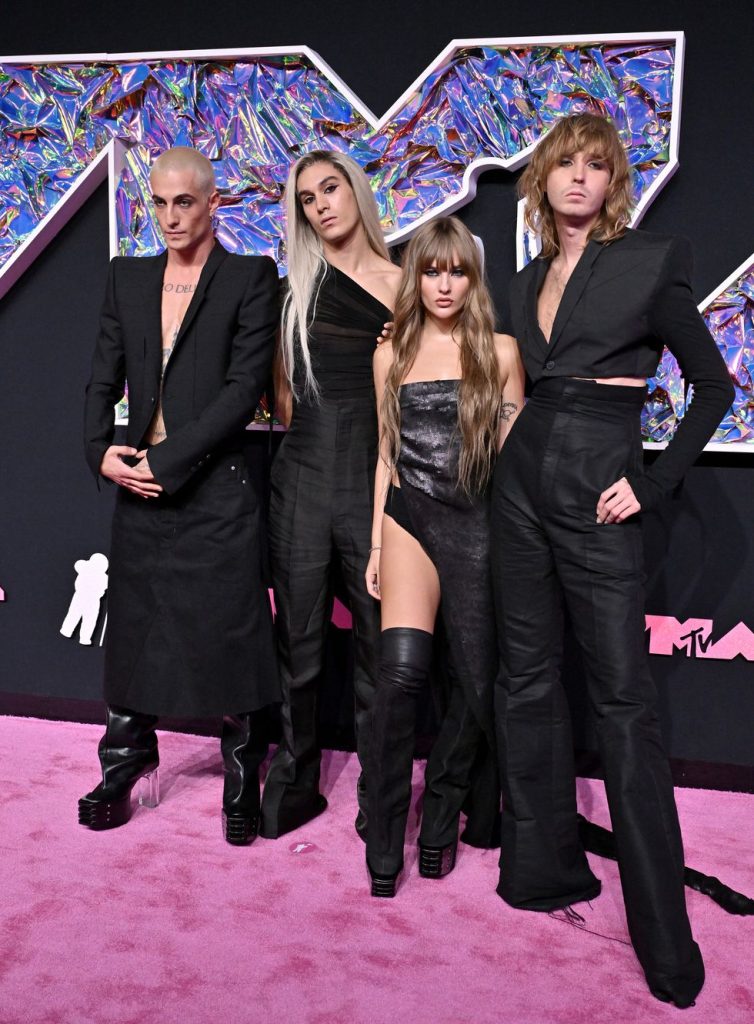 3. Backside printing is hot
Major fashion brands are increasingly adopting backside printing. There are several advantages to this. It avoids potentially awkward or intimate looks. Moreover, if there's no eye contact with staff, customers or guests can still see that there is personnel nearby. Therefore, this trend is highly suitable for your establishment. The print doesn't have to be on the front; it can easily go on the back. Additionally, if your staff wears aprons or tool holders, backside printing is ideal because it remains visible without obstruction.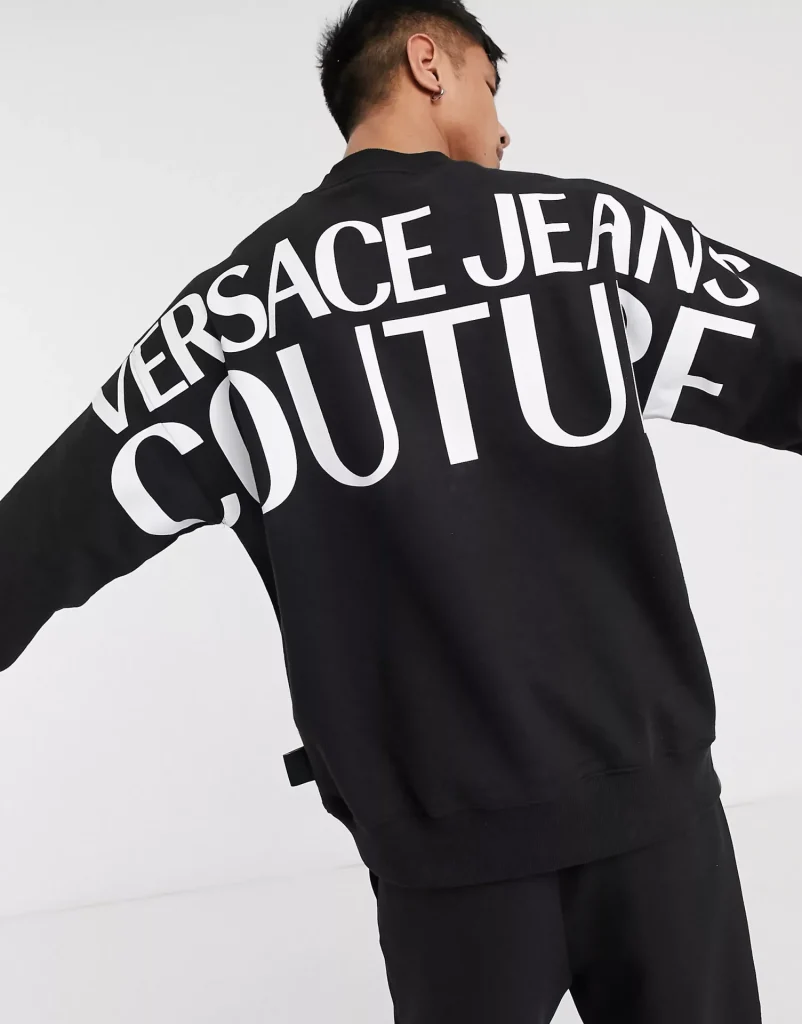 4. Ethnic and diversity feel exciting
In major cities like Amsterdam, this is an easily observable trend. It may be less evident in rural areas, but all Dutch people travel extensively and are exposed to the world. They are becoming less surprised by non-Dutch themes and words. To demonstrate that you are in tune with the times, you can easily embrace this trend. Use not only Dutch but also English. Go further by incorporating texts or symbols in French, German, or Italian. If you truly want to embrace the trend, use foreign alphabets such as Japanese, Korean, Chinese, Turkish, Arabic, or Cyrillic. It gives the impression that the world is our village, and we embrace many cultures.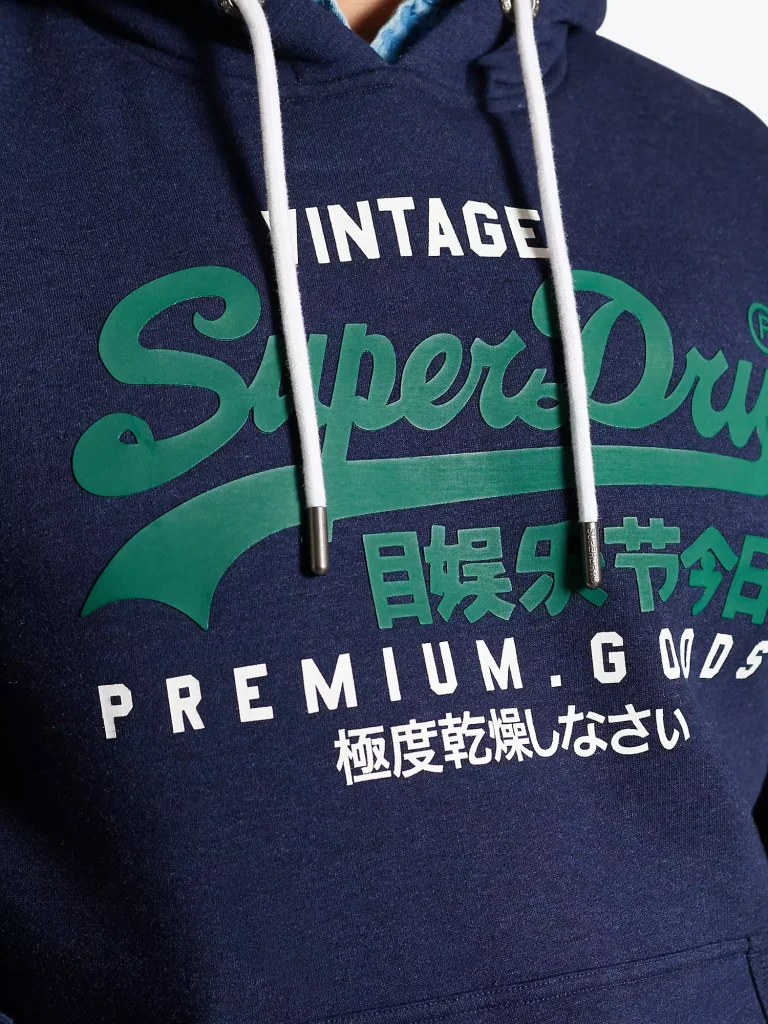 5. Bright colors and signal colors bring positivity
The easiest route is to work with neutral colors like black, white, and gray. However, these times, which may be less cheerful due to rising prices and conflict, demand bold statements. If you work with colors like yellow, purple, royal blue, bright pink, and more, you can be sure you're on-trend, and your staff will be easily recognizable. It will certainly spark conversations. And if you combine these colors with neutral ones like wide black pants or jeans, you'll create a cheerful atmosphere, even in these sometimes dark times.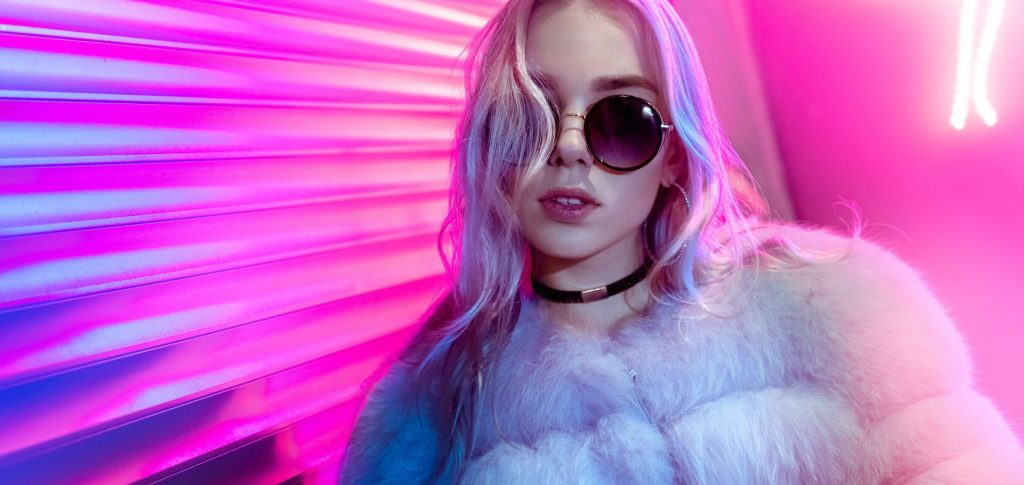 We hope this provides you with some inspiration. If you're inclined to give your staff a fresh look for the autumn and winter season, please don't hesitate to contact us. If we can help bring a positive vibe to your establishment, we are in our element.
Regardless, we wish you good business in these exciting times. Remember, what you project is what you attract. Never forget that!
DapperBoys